Press
Here's what others are saying about Diefendorff
---
---
"Do wonders for his wrist game with a unique watch with Swiss-made movement."
---
Forbes.com published a profile piece about the inspiration behind Diefendorff and our company's founder and sixth great-grandson of Captain Henry Diefendorff.
---
Elevated Luxury Life wrote an overview piece about Diefendorff's first design, the Cornelius Collection.
Reprise: Wearing Diefendorff's Revolutionary Spirit
---
AboutTime published a reprise of our review in International Watch (see below) in its magazine.
50+ Luxury Gift Ideas For Men
---
The fashion blog Levi Keswick featured Diefendorff's watches as one of its top 50 gifts for men.
Wearing Diefendorff's Revolutionary Spirit
---
"It's always a pleasure to wear a watch with carefully considered design details, and the Diefendorff Cornelius 1776 is one of those watches."
Diefendorff Brings Brooklyn Cool to Your Wrist
---
"I found this thing to be quite well-made and handsome."
Founder's interview on YouTube's About Time
---
Watch our video with YouTube's own Patrick Marlett (Click on the embedded to the video).
16 High-End Luxury Gift Ideas For Him
---
Lining up the Diefendorff Cornelius 1776
---
"It can be difficult for a new brand to create something that stands out, or just simply catches our eye. With the ripples on the top surface of the Diefendorff Cornelius 1776, my eye was caught. "
New Born-in-Brooklyn Watch Brand Comes to Fruition After Year of Research and Design
---
A great overview of the Diefendorff story.
9 High-End Luxury Gifts For Clients | Charm Your Clients
---
"Each piece features striking dials in colors like federal blue and forest green, and beautiful leather straps made with traditional vegetable dye instead of harsh chemicals. Clients will love having a signature piece that is meticulously crafted and has historical significance!"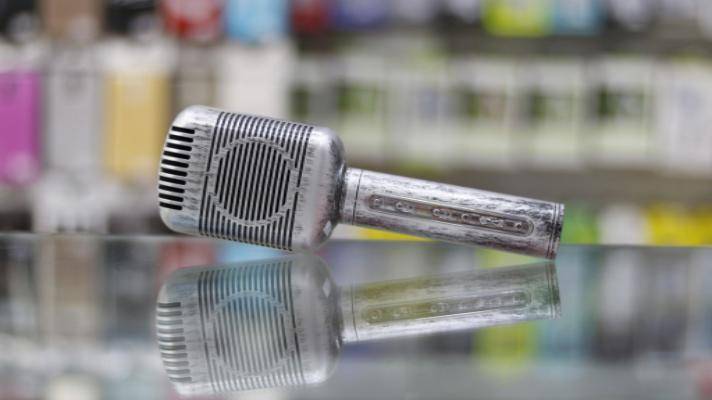 Founder's interview on ContenderCast
---
Listen to our podcast interview on ContenderCast hosted by Justin Honaman.
---